Back to Switches
9057-4914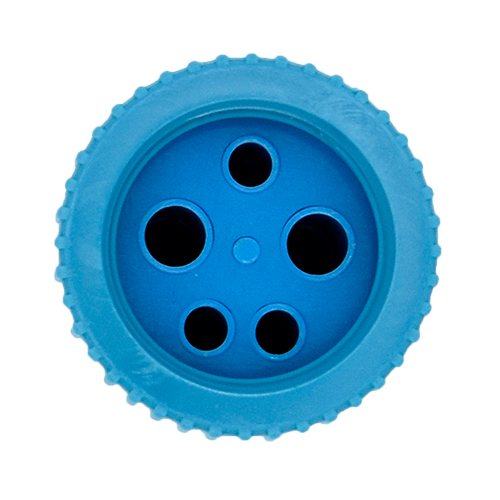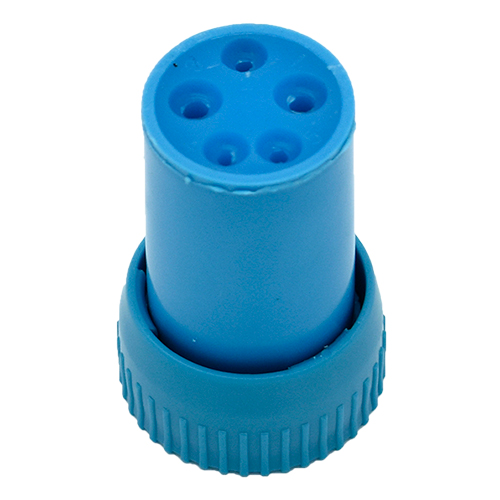 19mm 5 pin Deutsch Connector
This 19mm Connector offers ease when installed into your switch panel, it allows you to use color coded wire to determine the input, output, ground, and blue led. With an IP69K rating the switch is completely dust, and waterproof and will still operate completely submerged in water. The connector allows you to replace switches without having to dig through the entire switch panel wire harness; by simply popping the connector off and putting a new switch in.
Used for 19mm Electronic Switch
Comes in quantities of 100.
uses 3 DT style female terminals and 2 DTP style female terminals.
IP69K Waterproof rating


9057-4914-XXX
Here at Bluewater we offer our switch connector with wires, terminals and dummy plugs. The connectors come with color coordinated wire for easy installation. We also have a version with Blue and Black Y-Wires that allow you to daisy chain the Blue led and Ground wires. Feel free to reach out to us about getting custom switch harnesses.