bringing quality electronics
at affordable prices
NEW PRODUCTS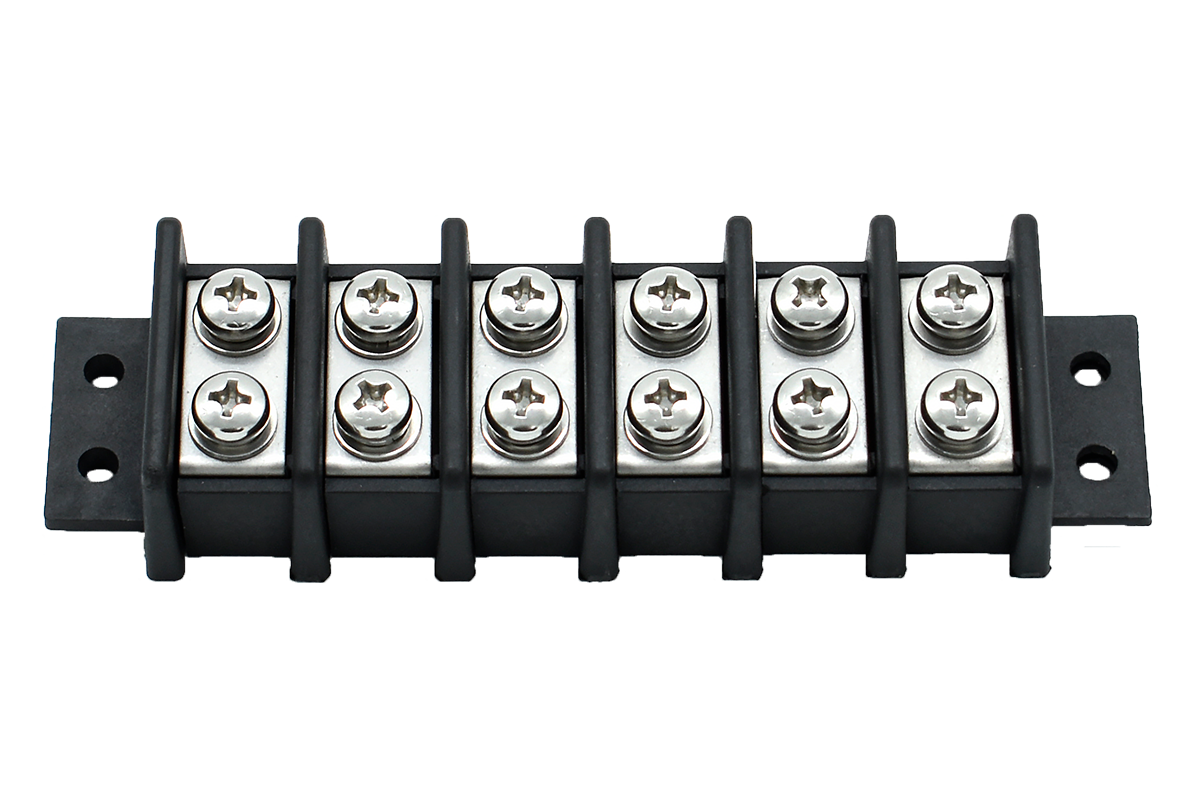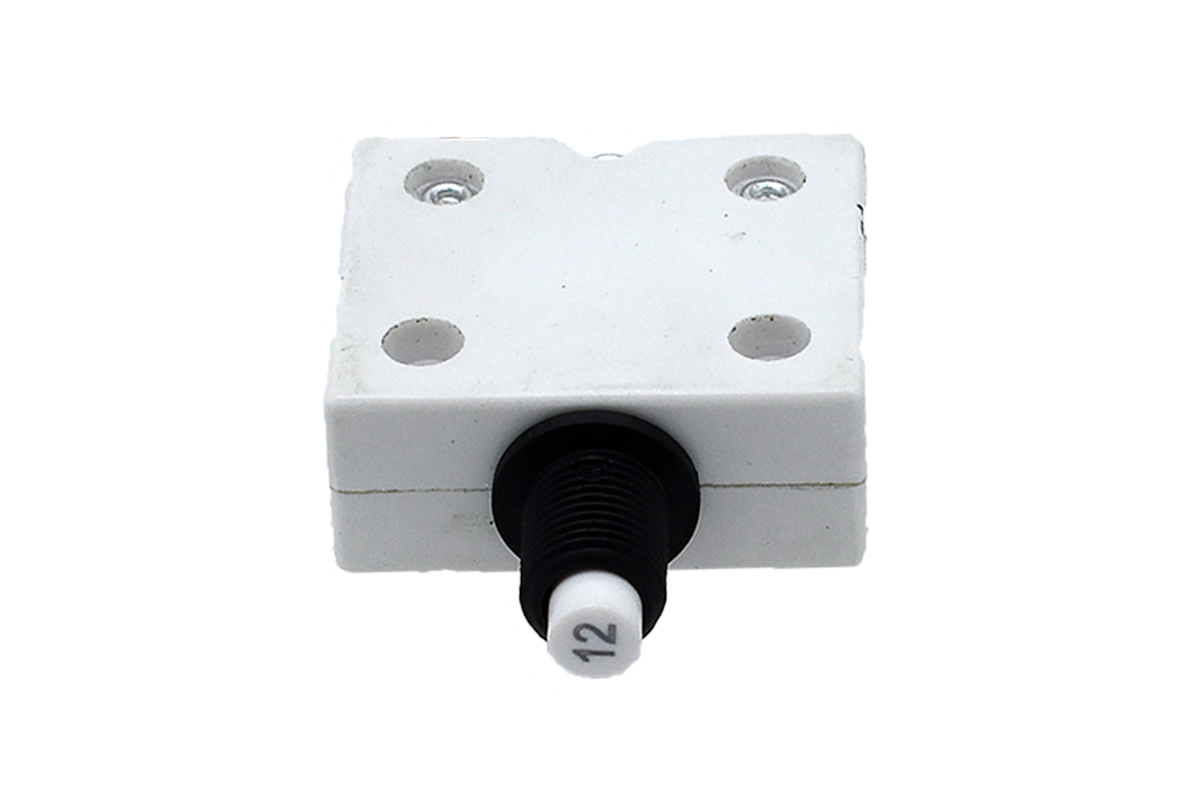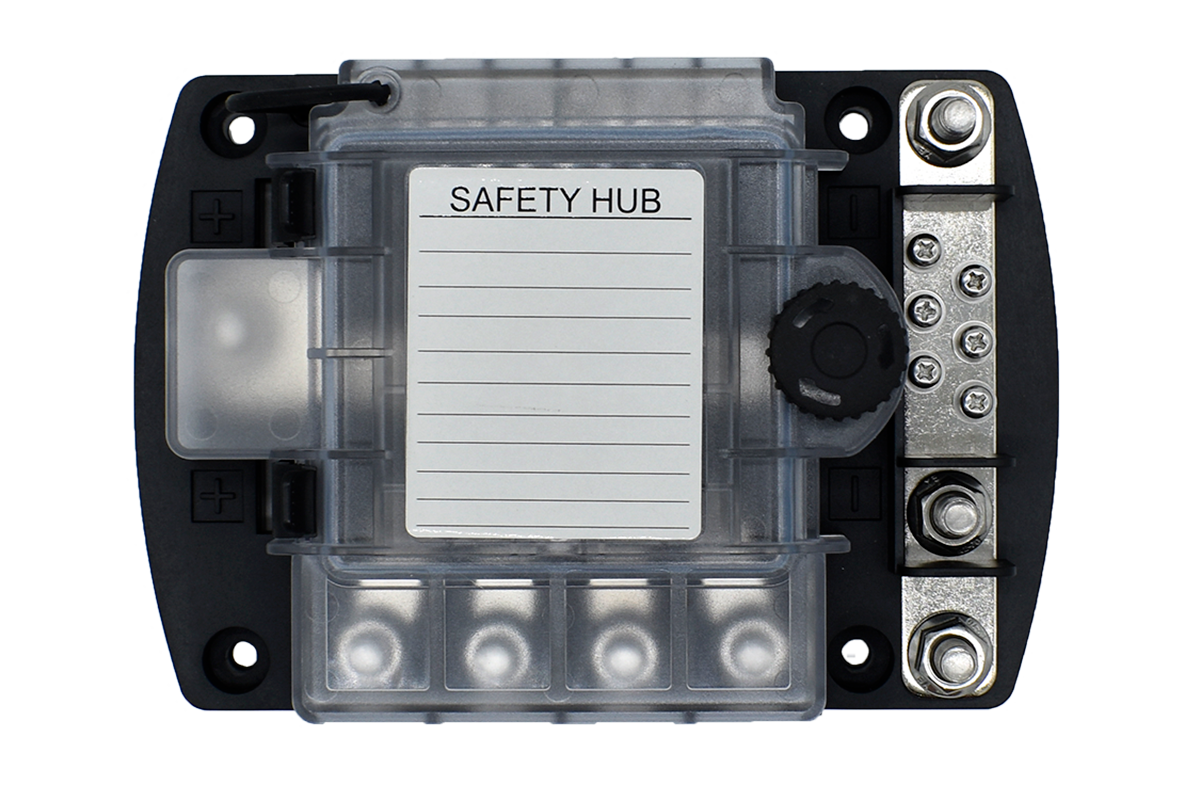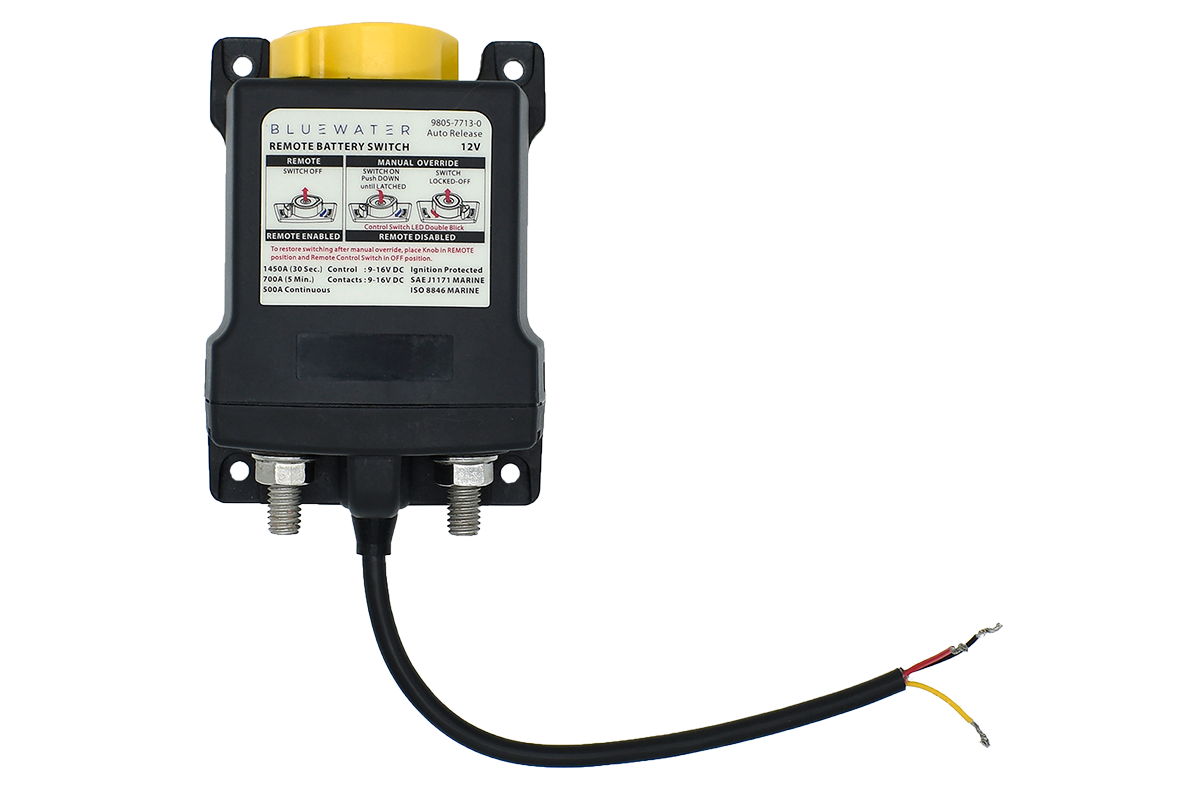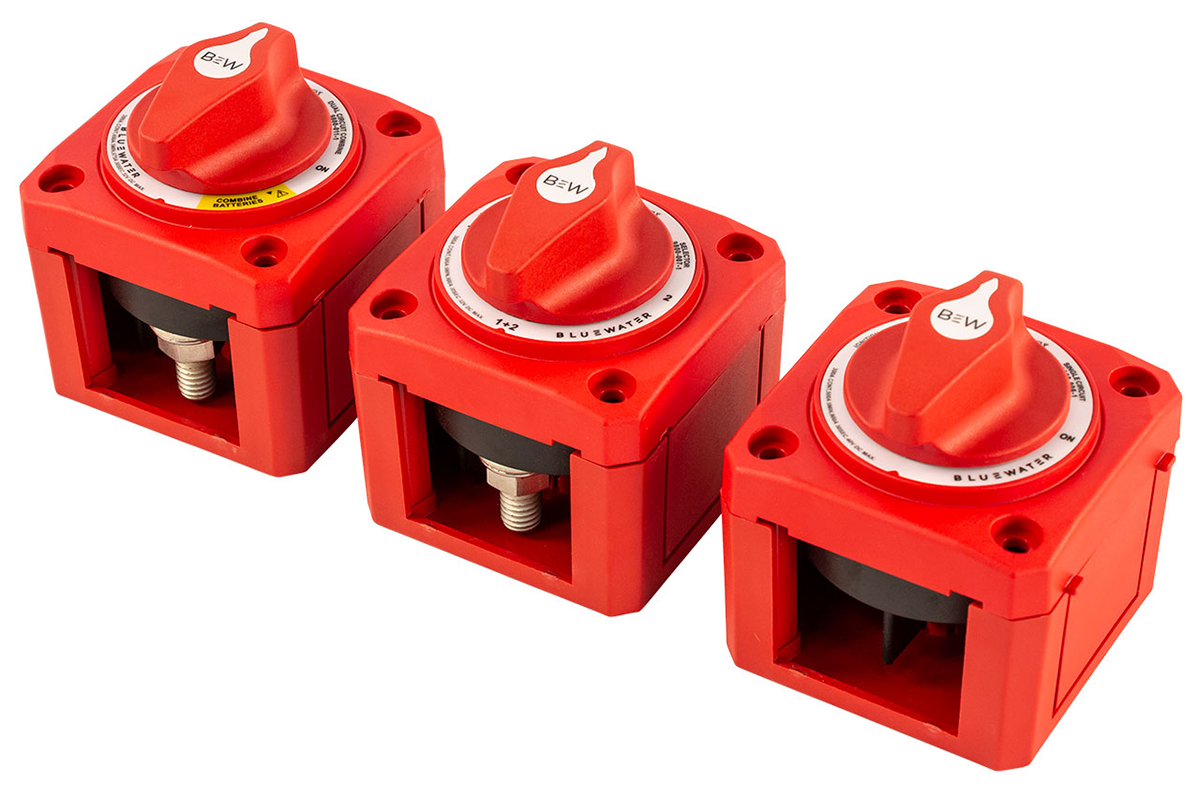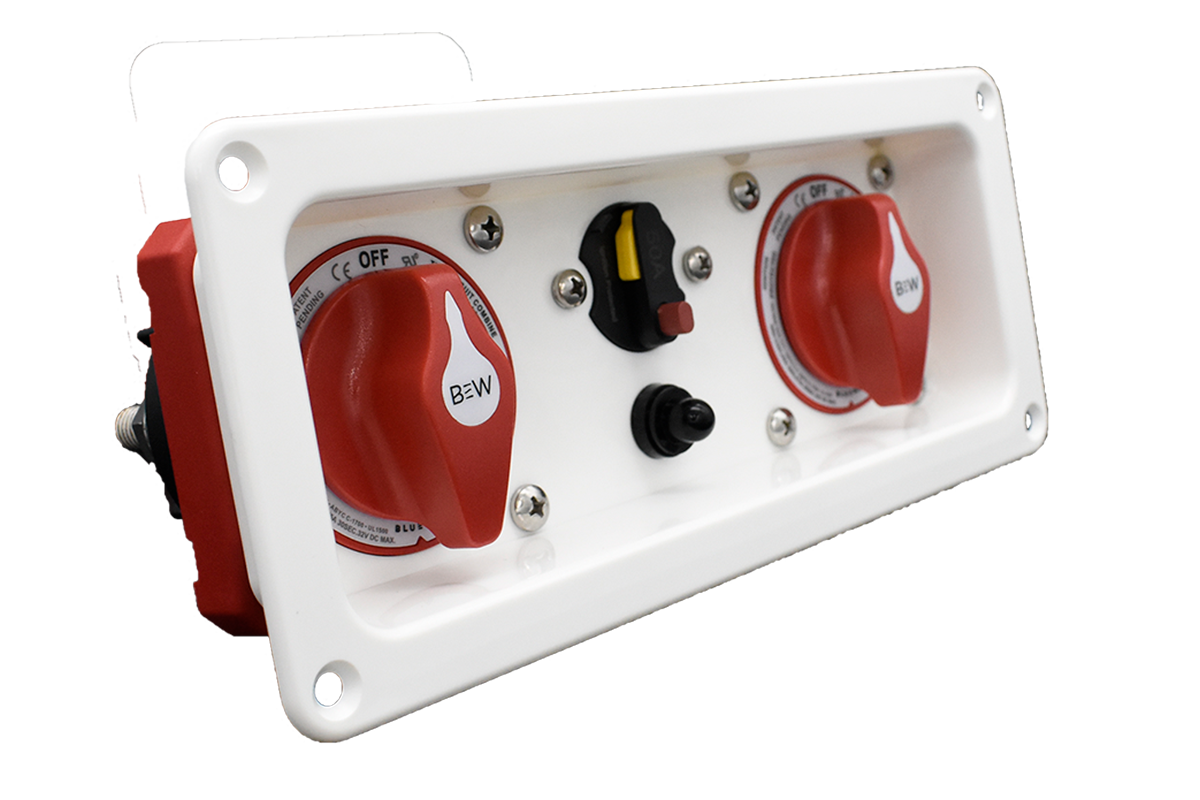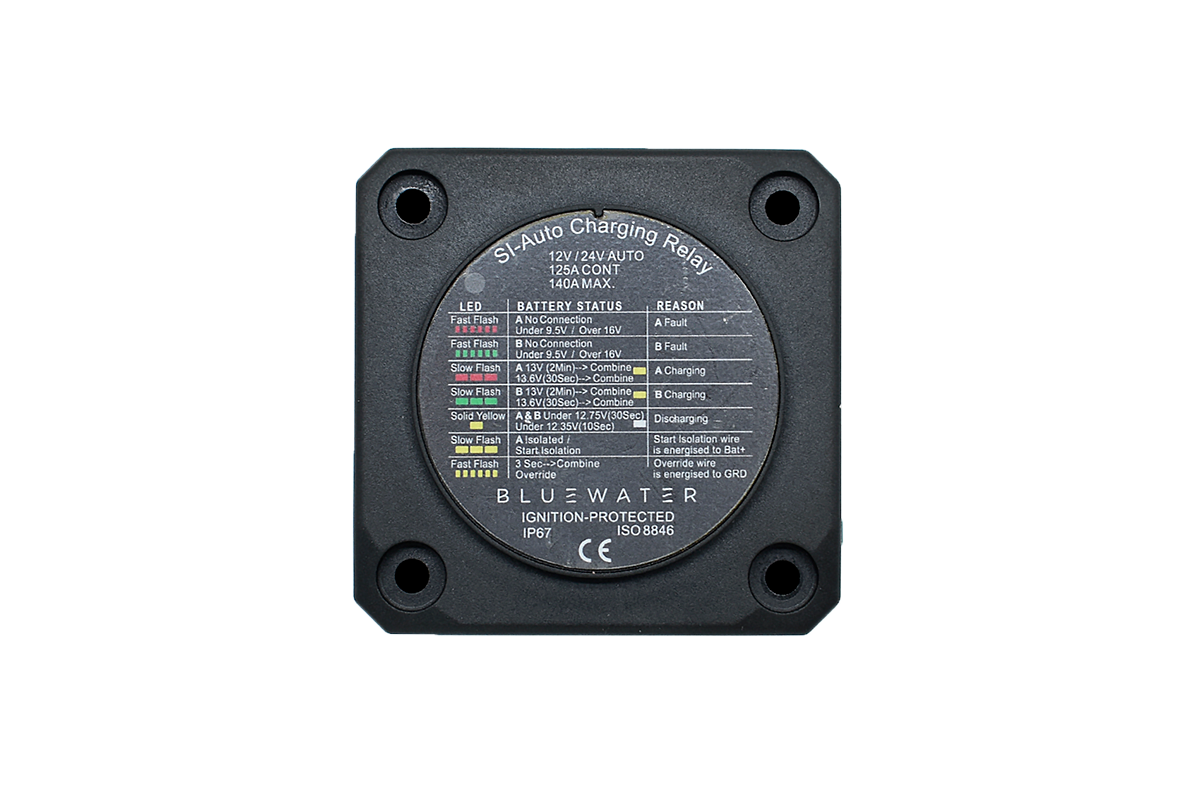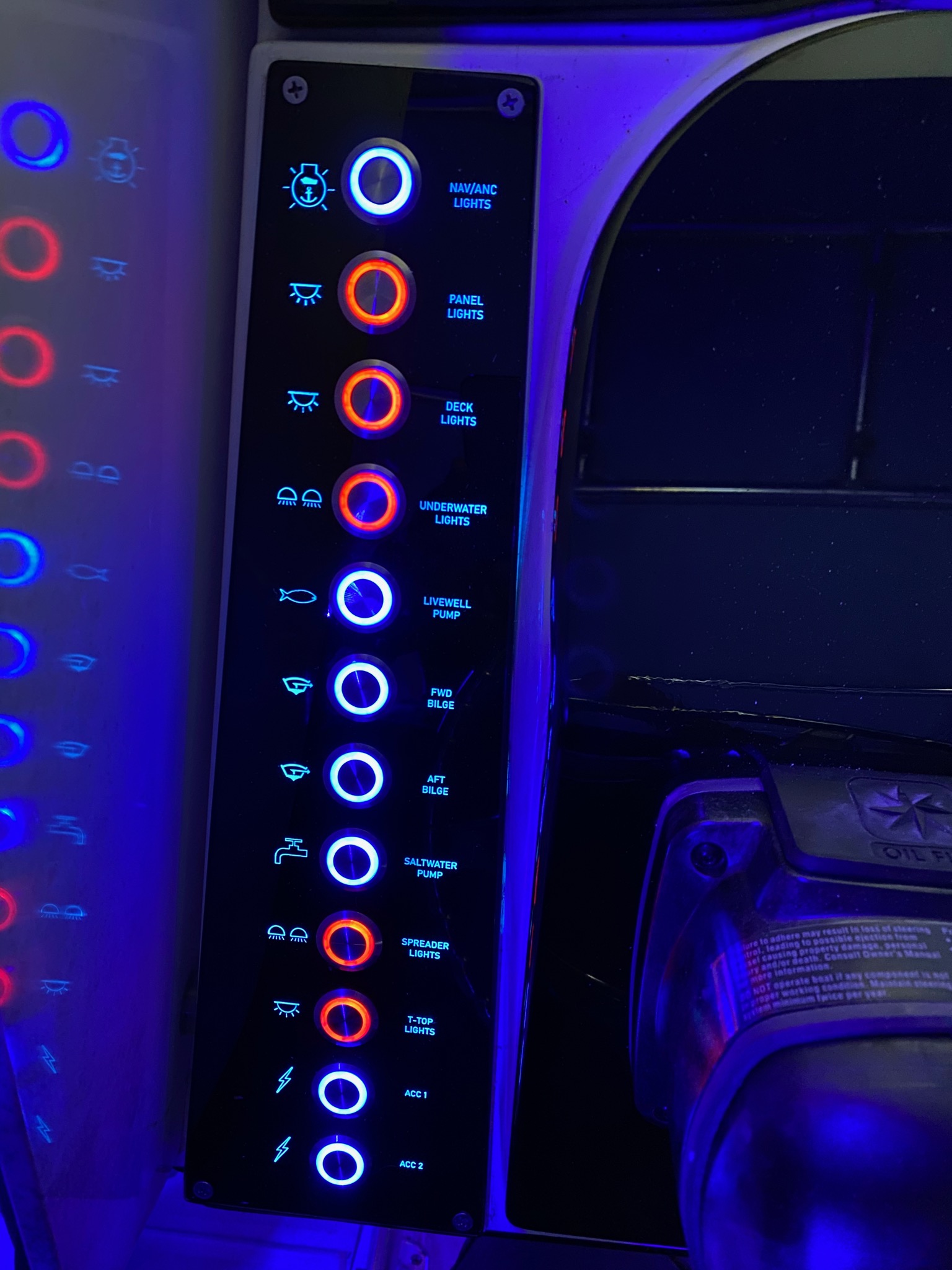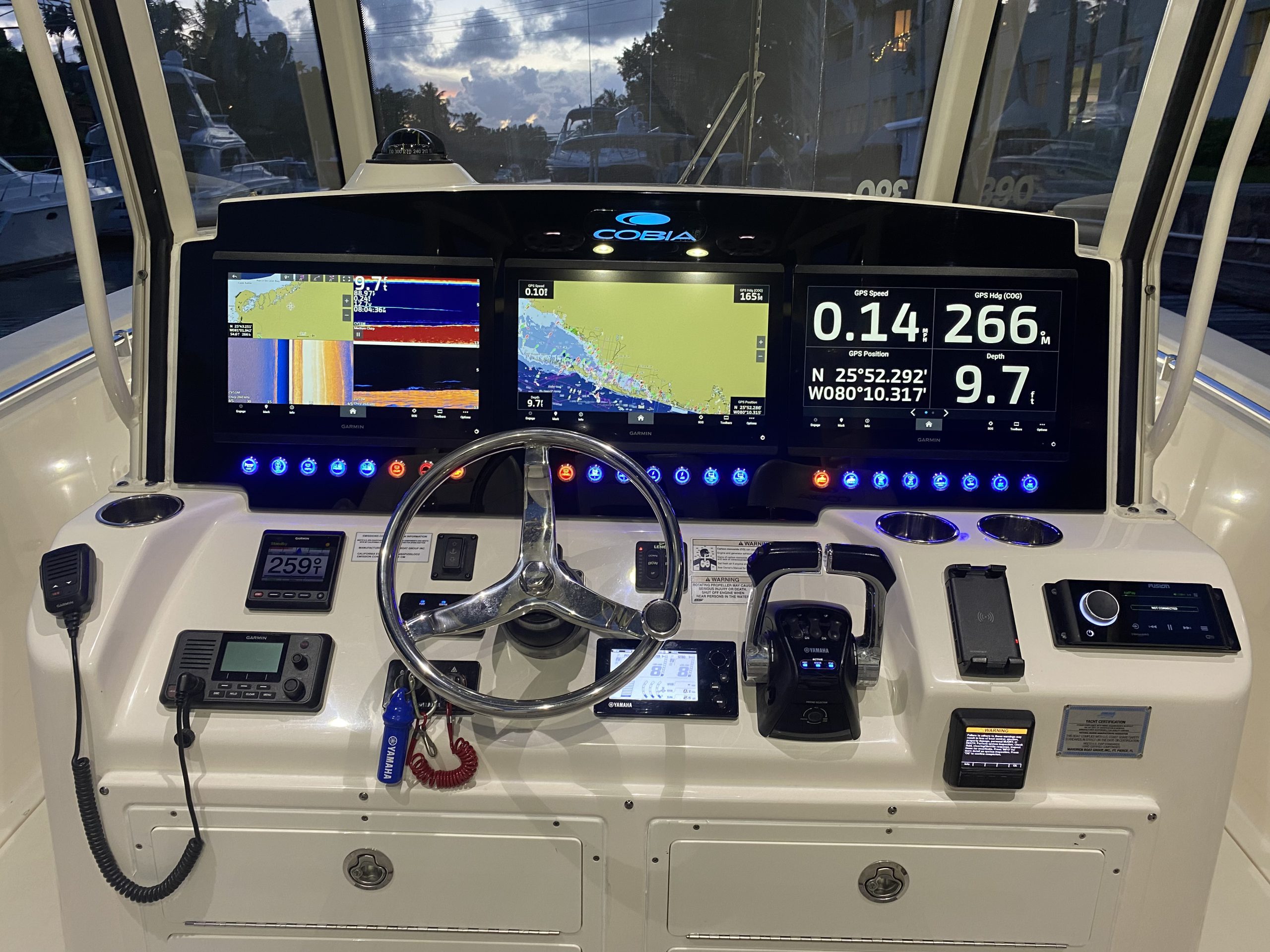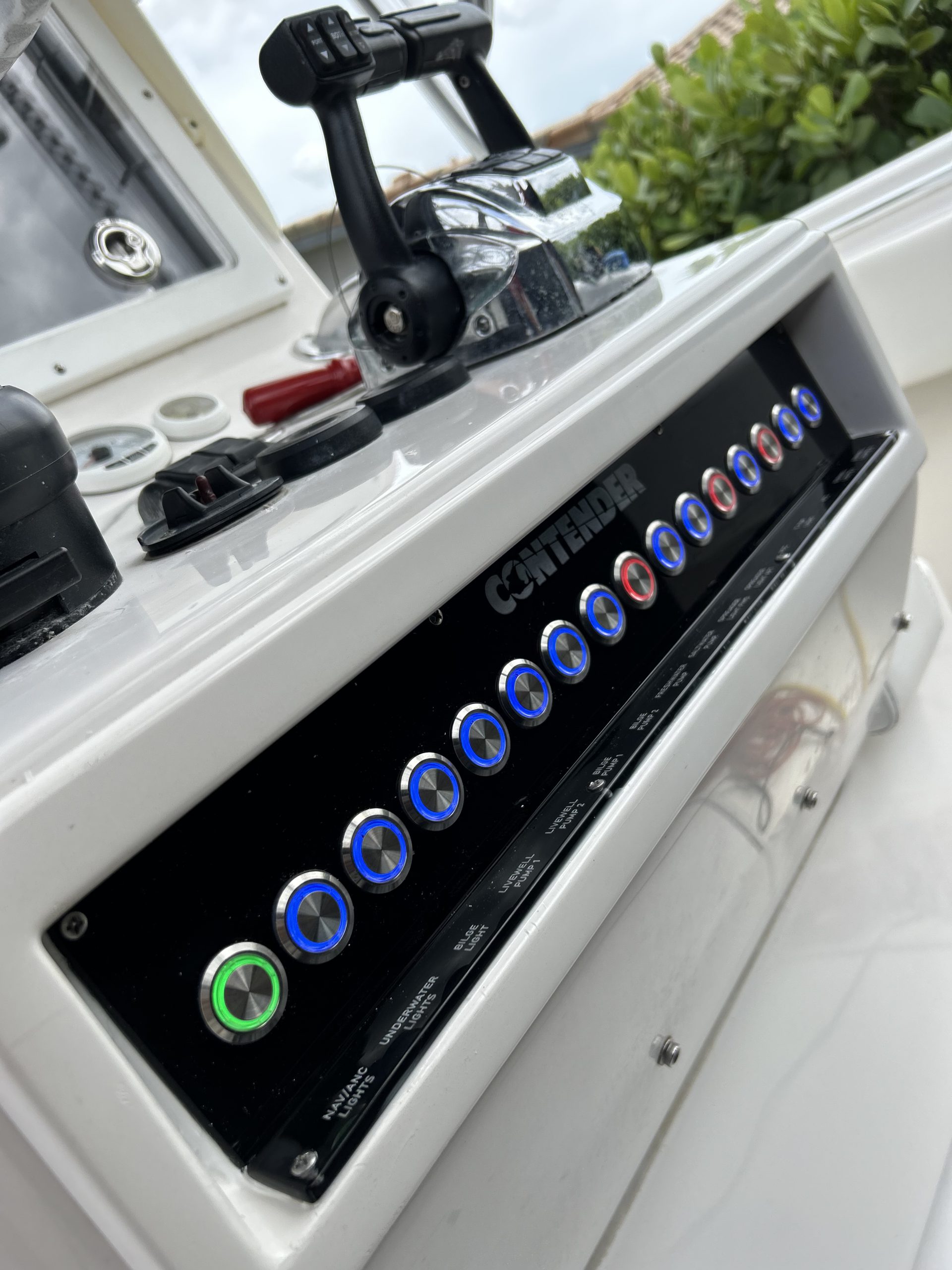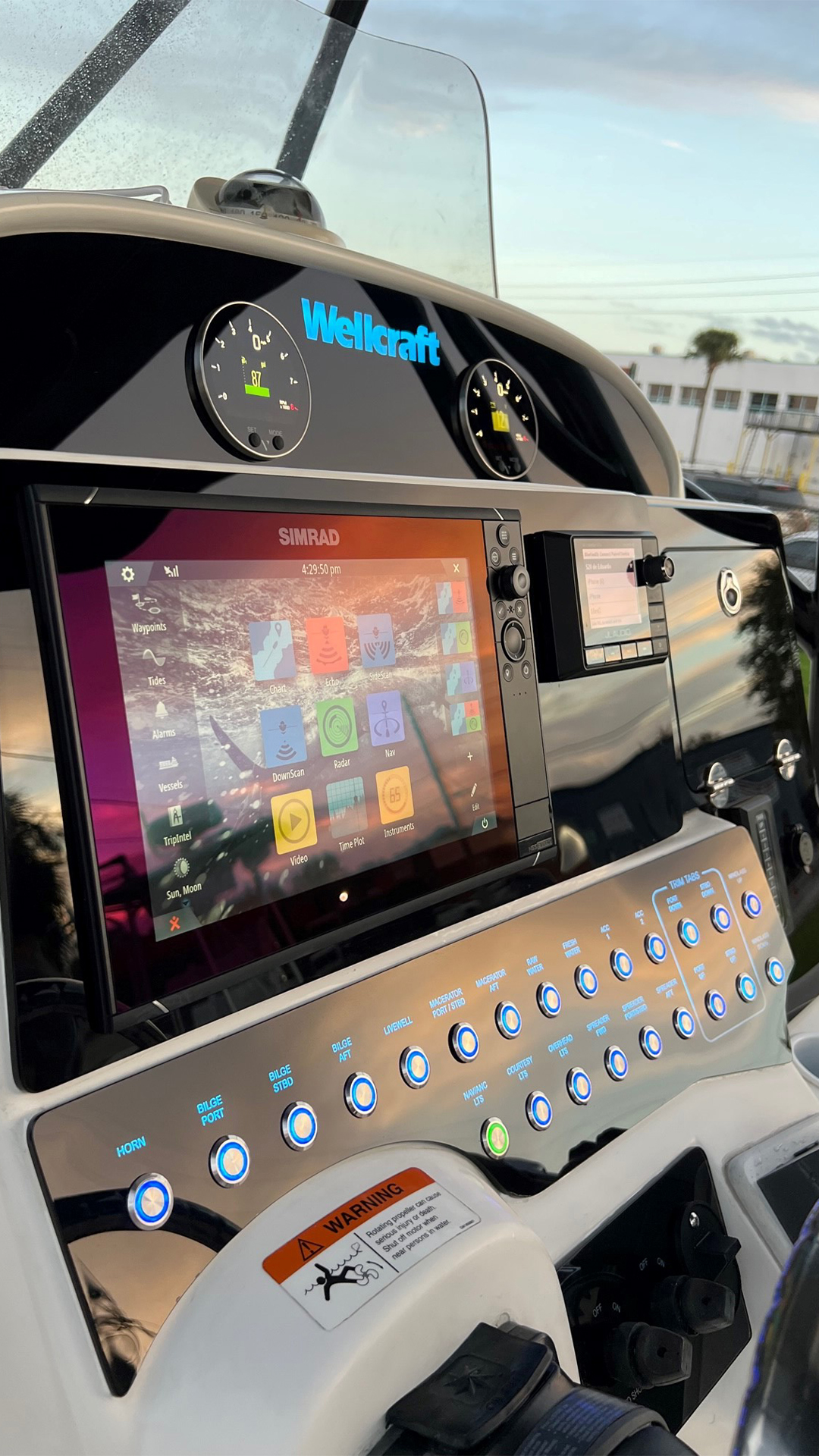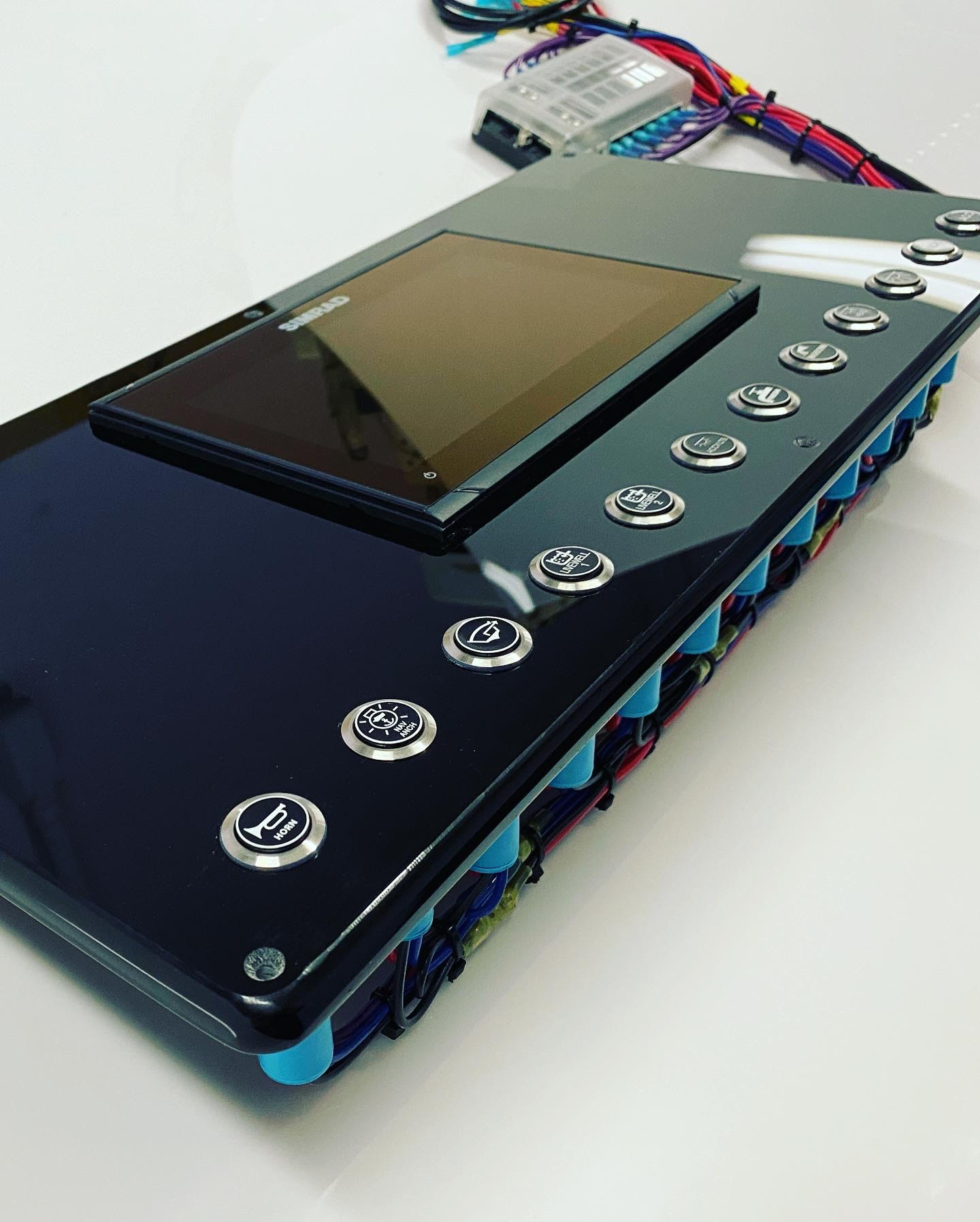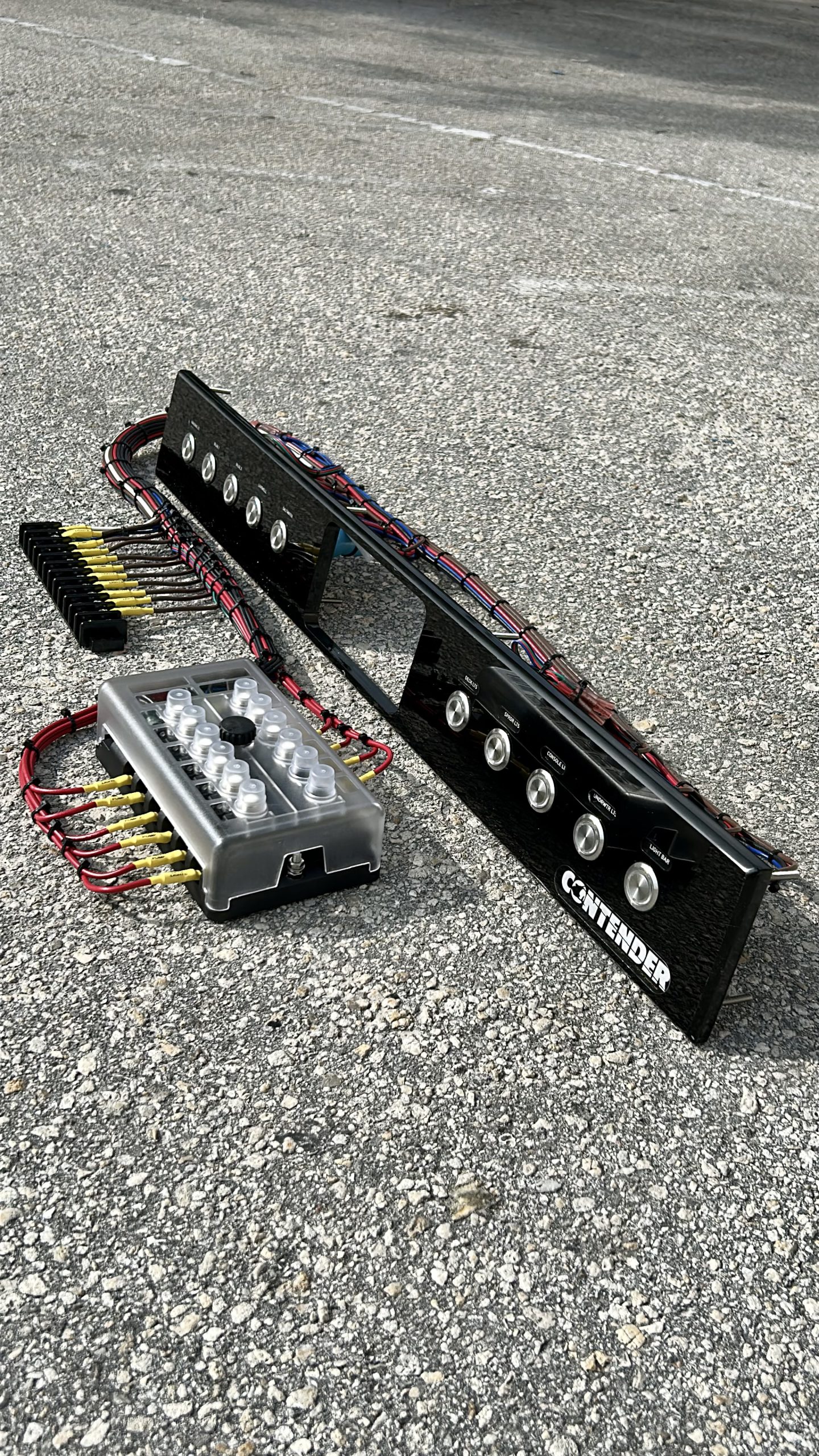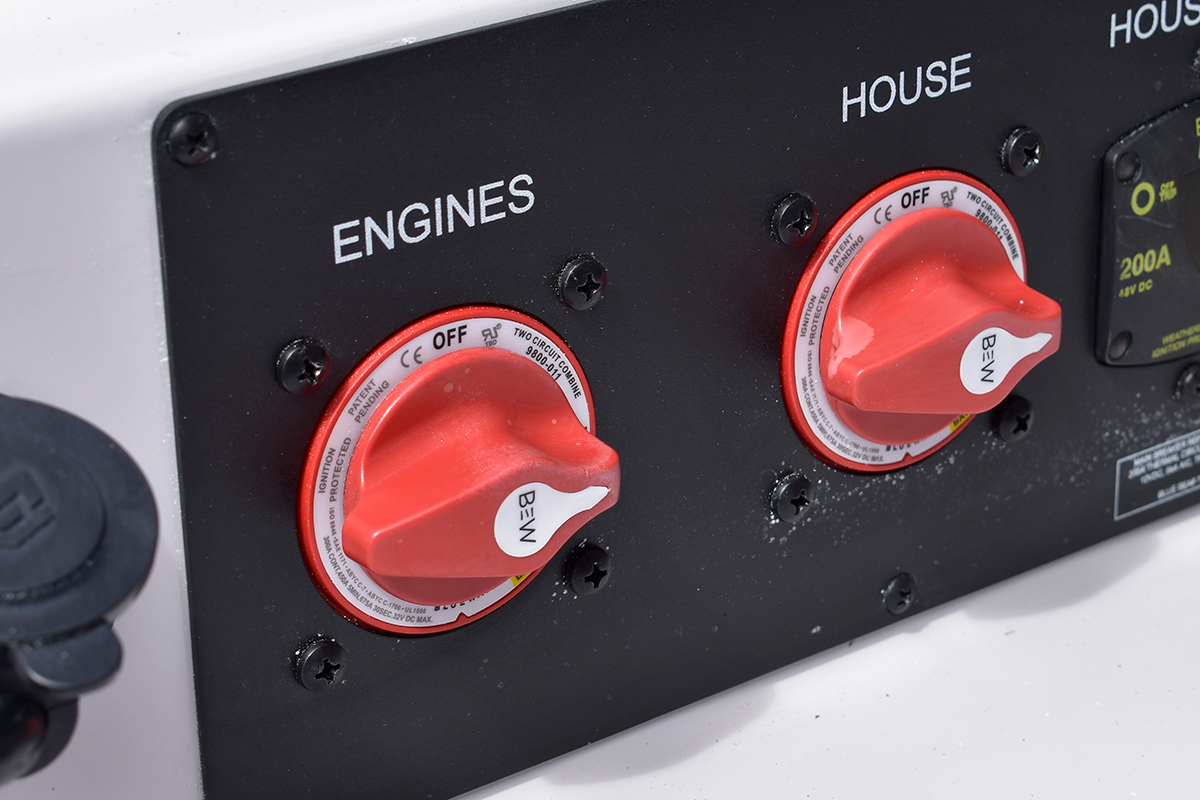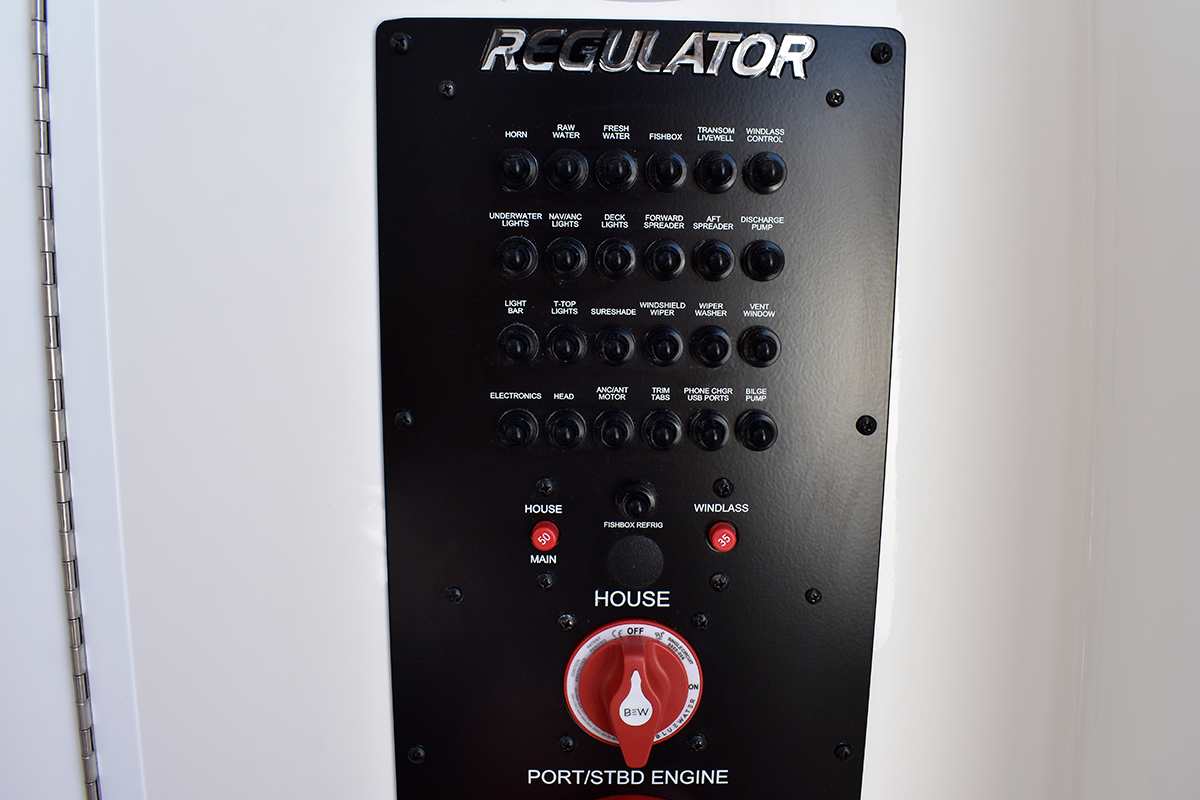 dual battery switch panel with breaker
Performance
High Performance marine applications need high performance electronics to go along with it. Bluewater has years of experience bringing the finest quality and durability to marine electronics.
High Quality
There's no finer marine electrical parts on the market. Many of our products exceed industry certifications and standards and look great while doing so!
Dependable
Bluewater products are built to last thousands of hours in real life working conditions. Whether it's a simple switch or important fuse, Bluewater products will get the job done!