Back to Rigging Hose & Accessories
Hardin Marine Swivel Thru Hull Rigging Flange Kit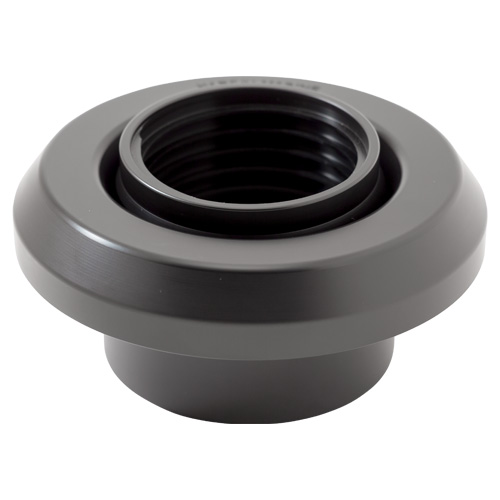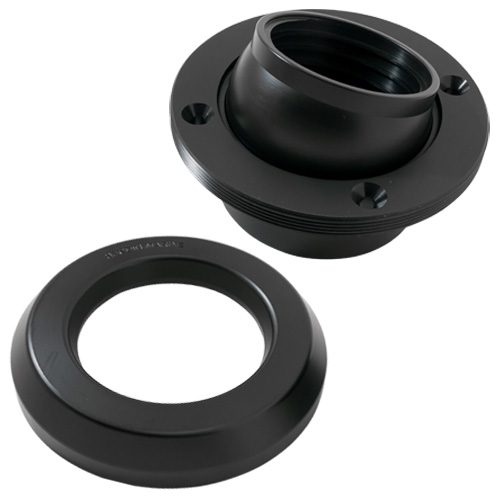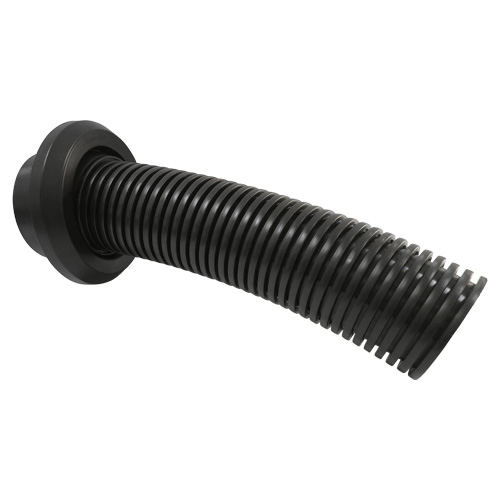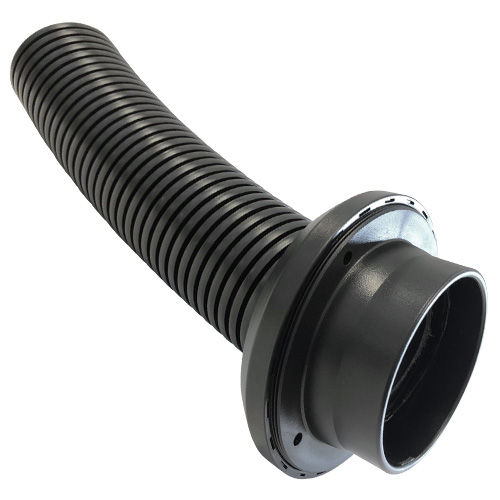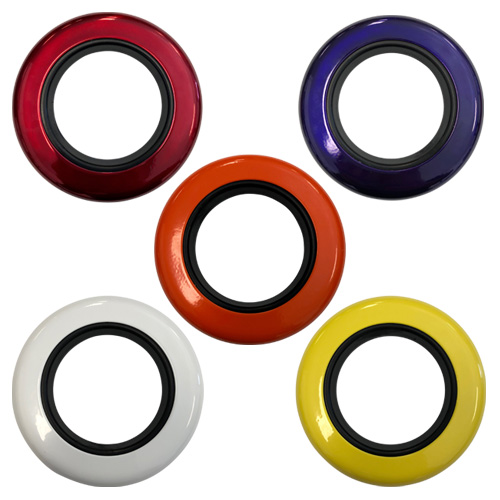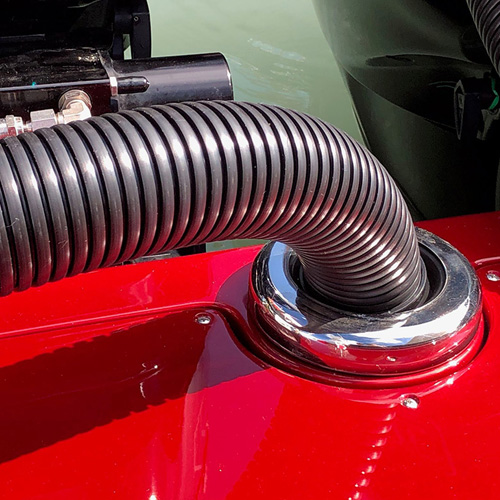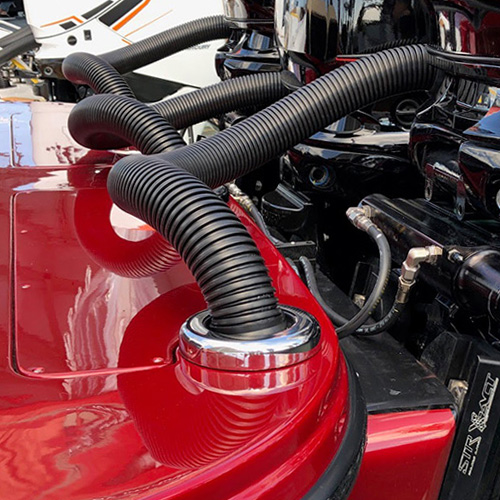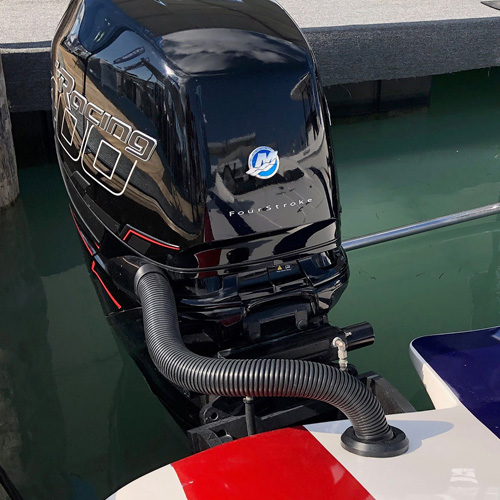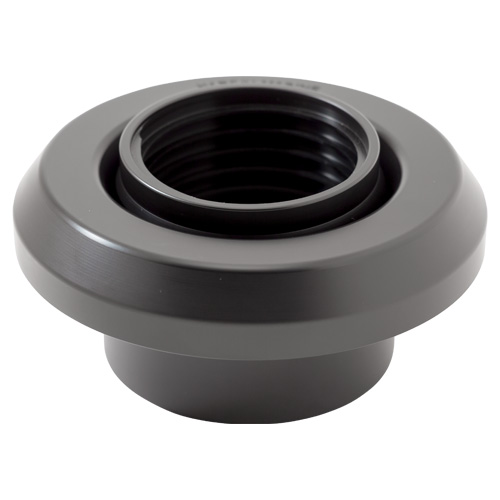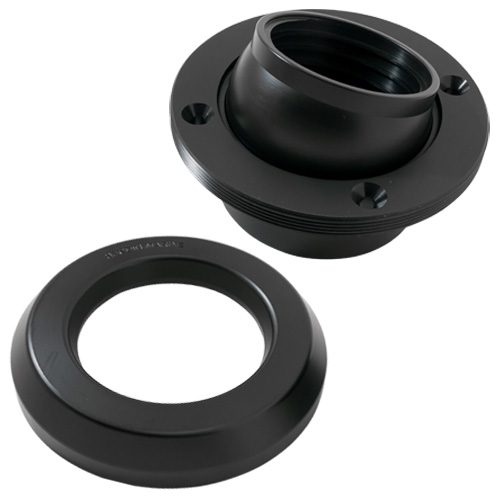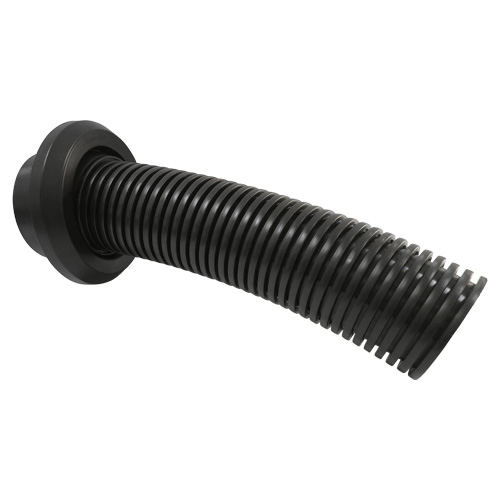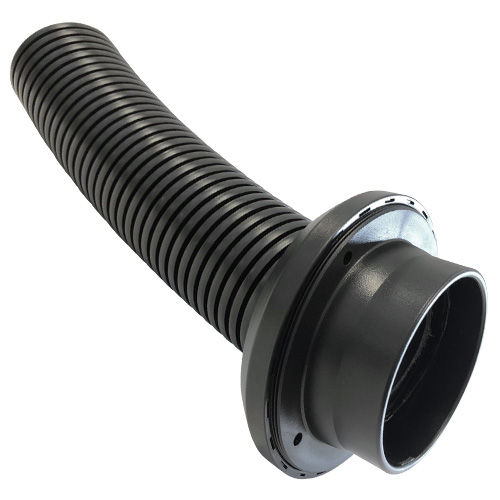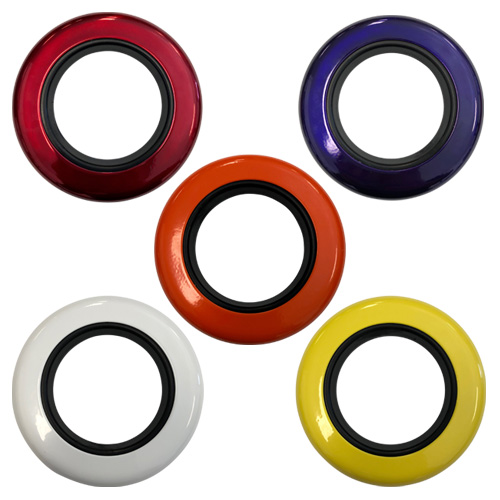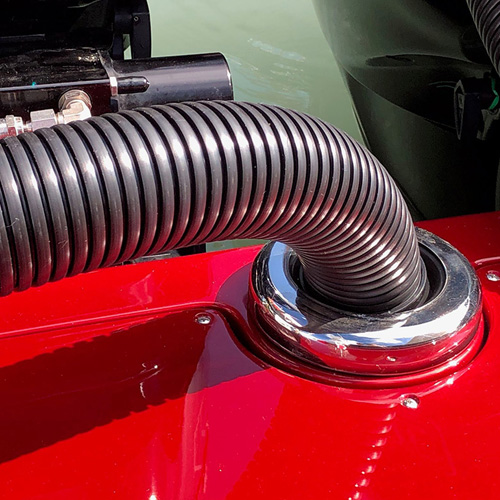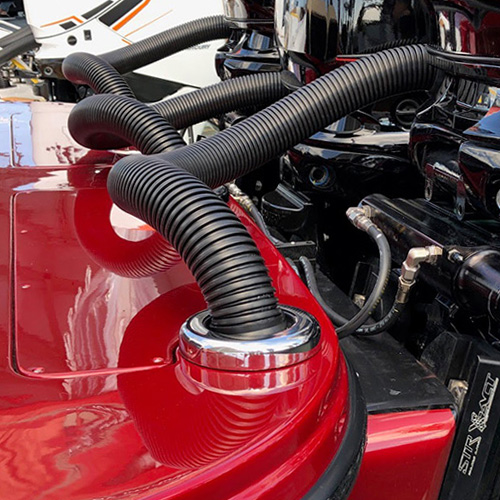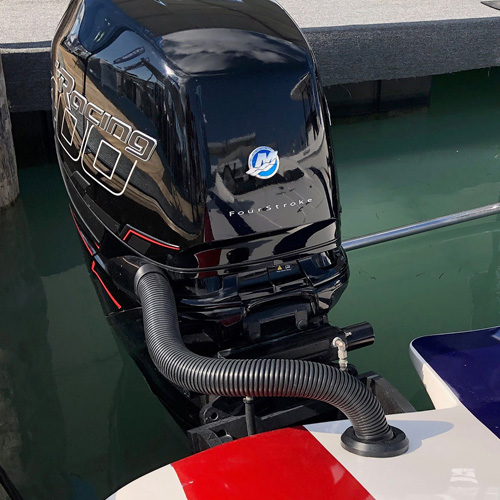 Electrical Accessories
2″ diameter starting at MSRP $139.99
2.5″ diameter starting at MSRP $160.99
This new non-corrosive 2264 Delrin directional swivel hose connection provides ​12<sup>o</sup>​ of angle for hose​/​ tube movement ​and a water tight seal. With hidden non-exposed mounting hardware this swivel hose connection creates an unparalleled secure AND seamless finish.
The new PRO-FLEX has all the characteristics riggers are looking for plus ultraviolet protection, smooth inner bore, crush resistance, flexibility, durability, light weight, and interlocking design. Attachment of the rigging hose​ couldn't be easier; simply screw the hose​ counter clockwise​ into the swivel ball connector​. No additional hardware needed.
Available in two sizes, 2″ and 2.5″, and in a variety of finishes including polished stainless steel, powder-coated RGB color options, or EOM black.