Back to Products
Hardin Marine PROFLEX Rigging Hose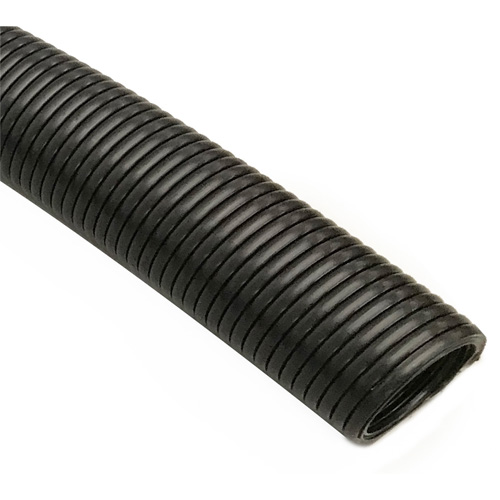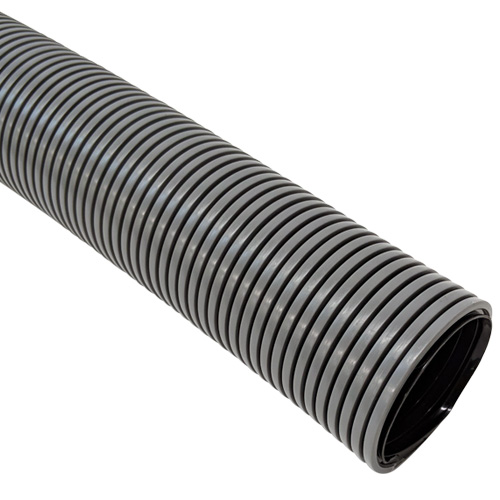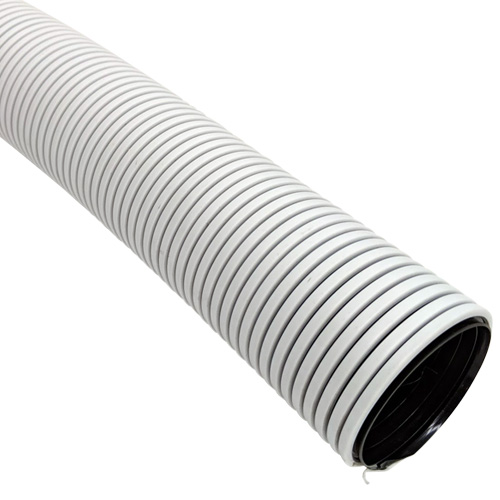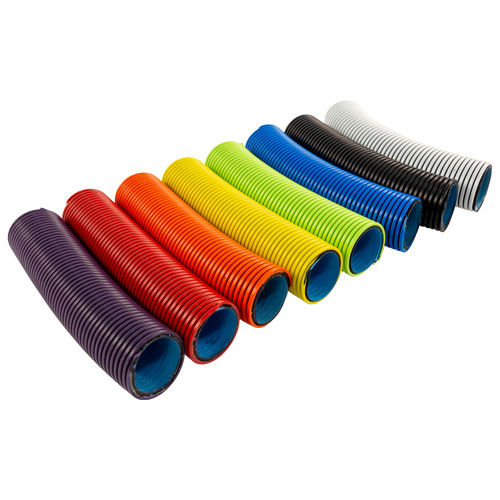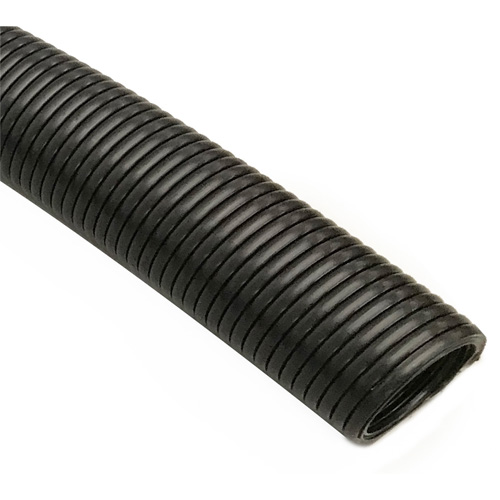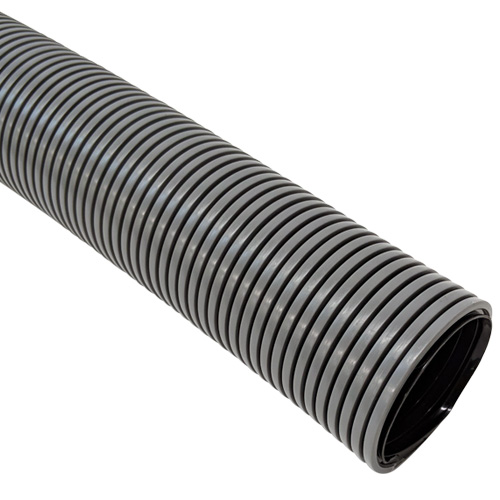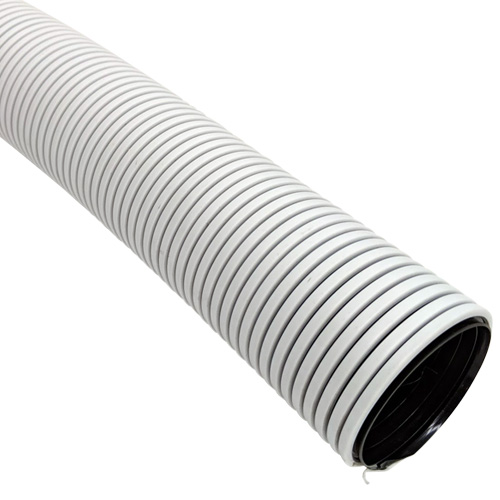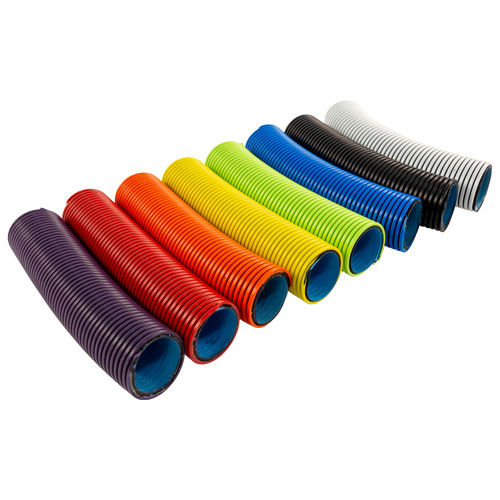 Electrical Accessories
2″ diameter MSRP $6.00 per foot
2.5″ diameter MSRP $7.00 per foot
New Pro-Flex rigging hose is the most desirable in the industry. The combination of copolymer materials and two-part helically wound construction makes this rigging hose superior to others in the market.
The new PRO-FLEX has all the characteristics riggers are looking for plus ultraviolet protection, smooth inner bore, crush resistance, flexibility, durability, light weight, and interlocking design.
Available in two sizes, 2″ and 2.5″, although currently only the 2″ diameter rigging hose is available in RGB color options.