Back to Products
Circuit Breaker Holder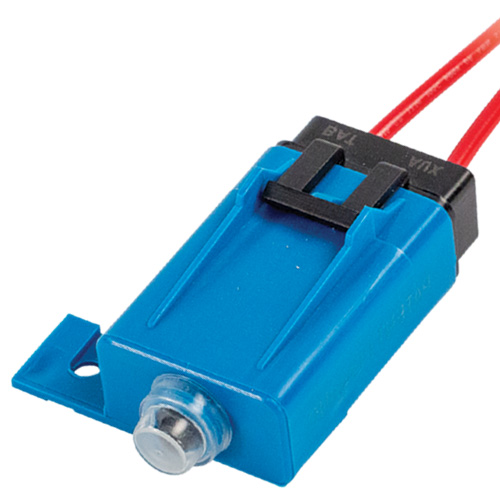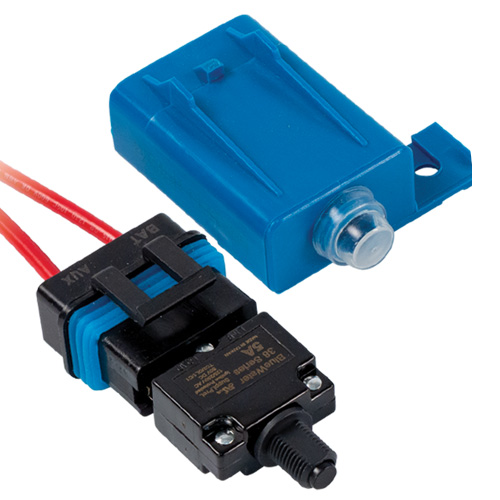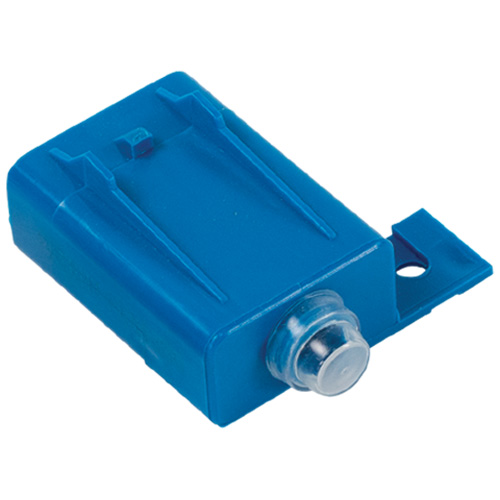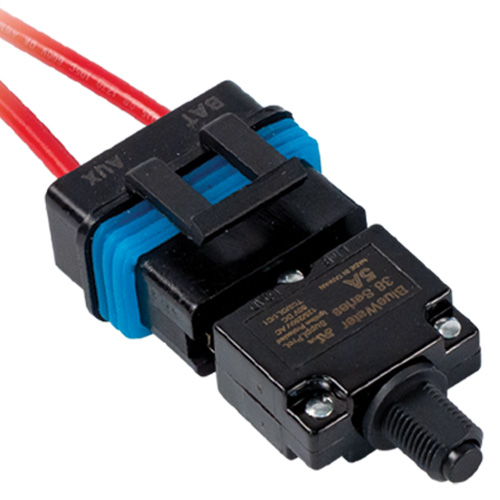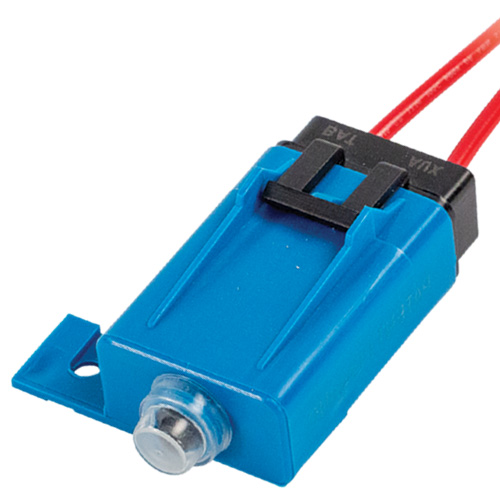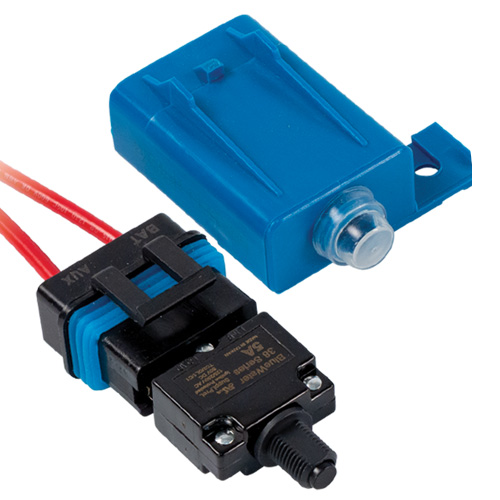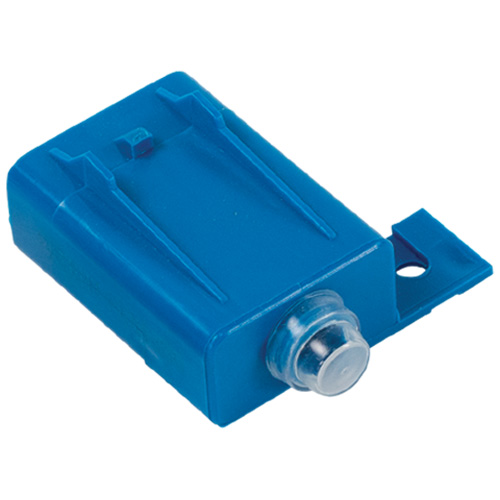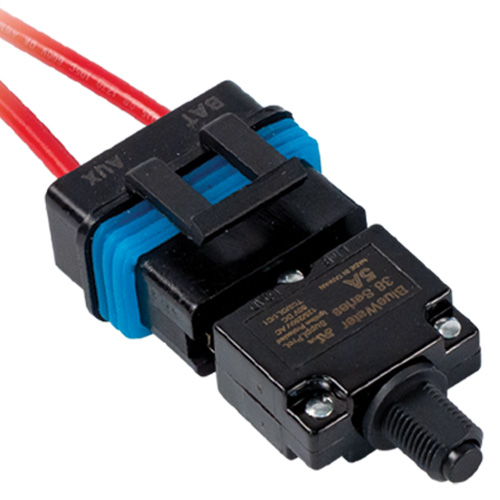 Electrical Accessories
MSRP $X.XX
This inline circuit breaker holder is gasket-sealed to keep the power in and contaminates out. The tough cover locks tightly to the holder and the silicone rubber gasket creates a waterproof seal. The cap is manufactured from clear silicone allowing you to reset the breaker without opening the housing.
This holder is ideal for any situation where contamination from water and dirt are an issue, including SUV, ATV, trailer, and marine applications.
Specifications
Input Voltage
30VDC
Material
Nylon/
Silicone Rubber
Output Current
30A
Input Voltage
30VDC
Output Current
30A
Material
Nylon/
Silicone Rubber
Installation
Includes both mounting plate for front panel installation and locking ring for rear access installation.